SUPERIMPOSE
Branding, Image Making, Motion
2019—07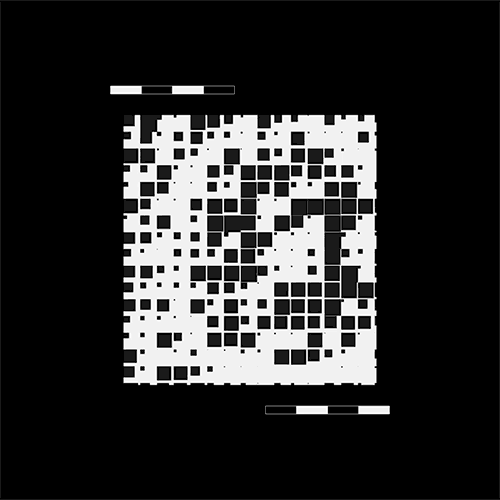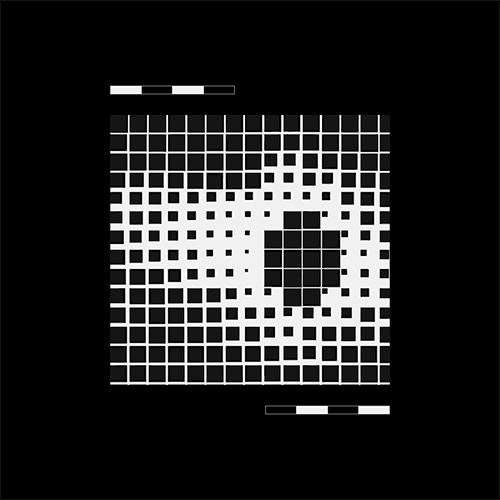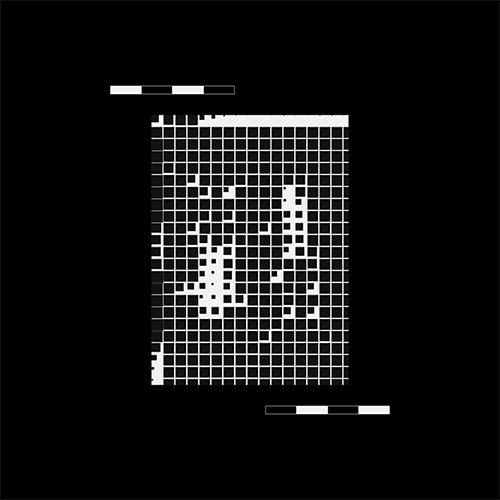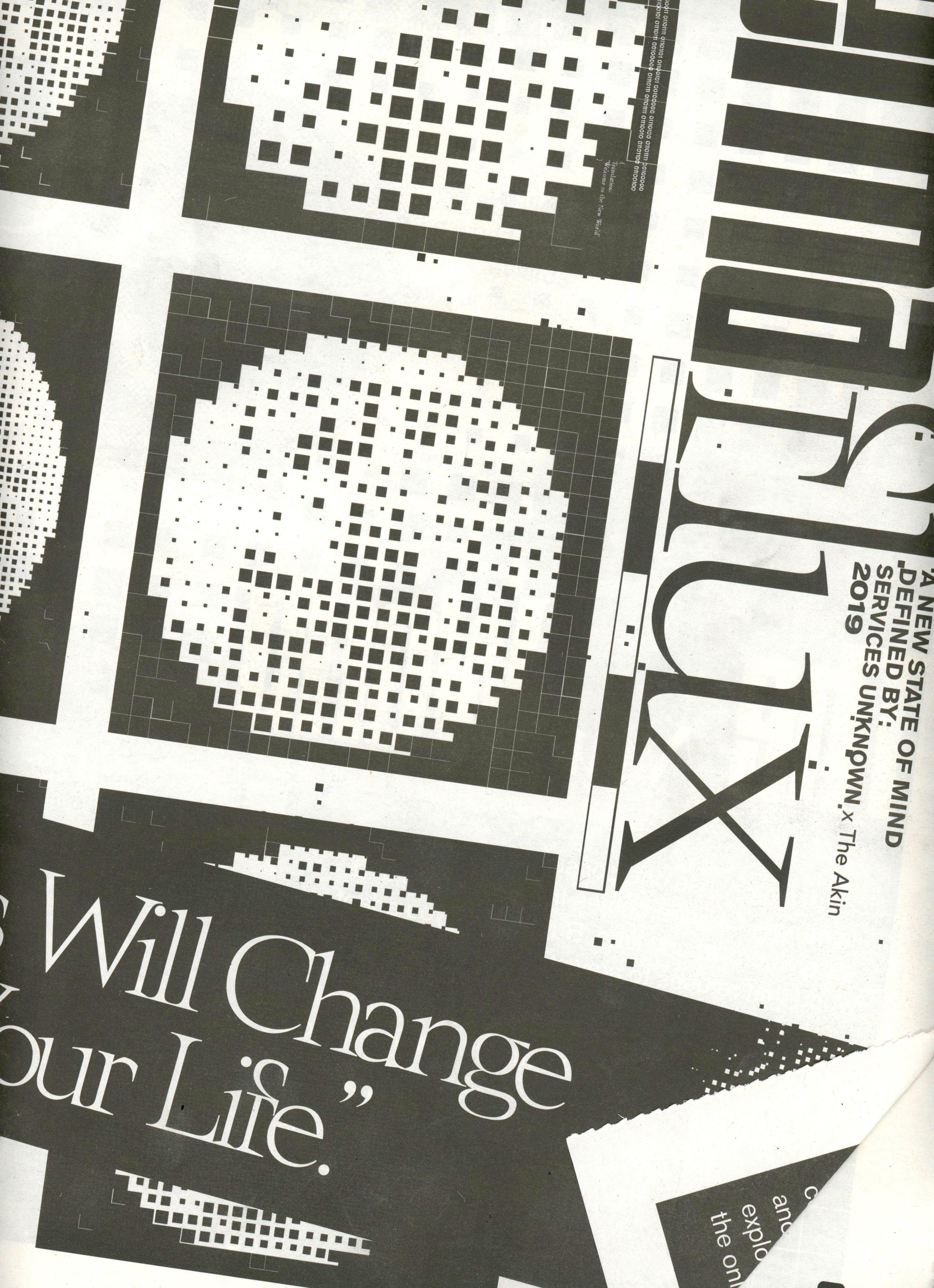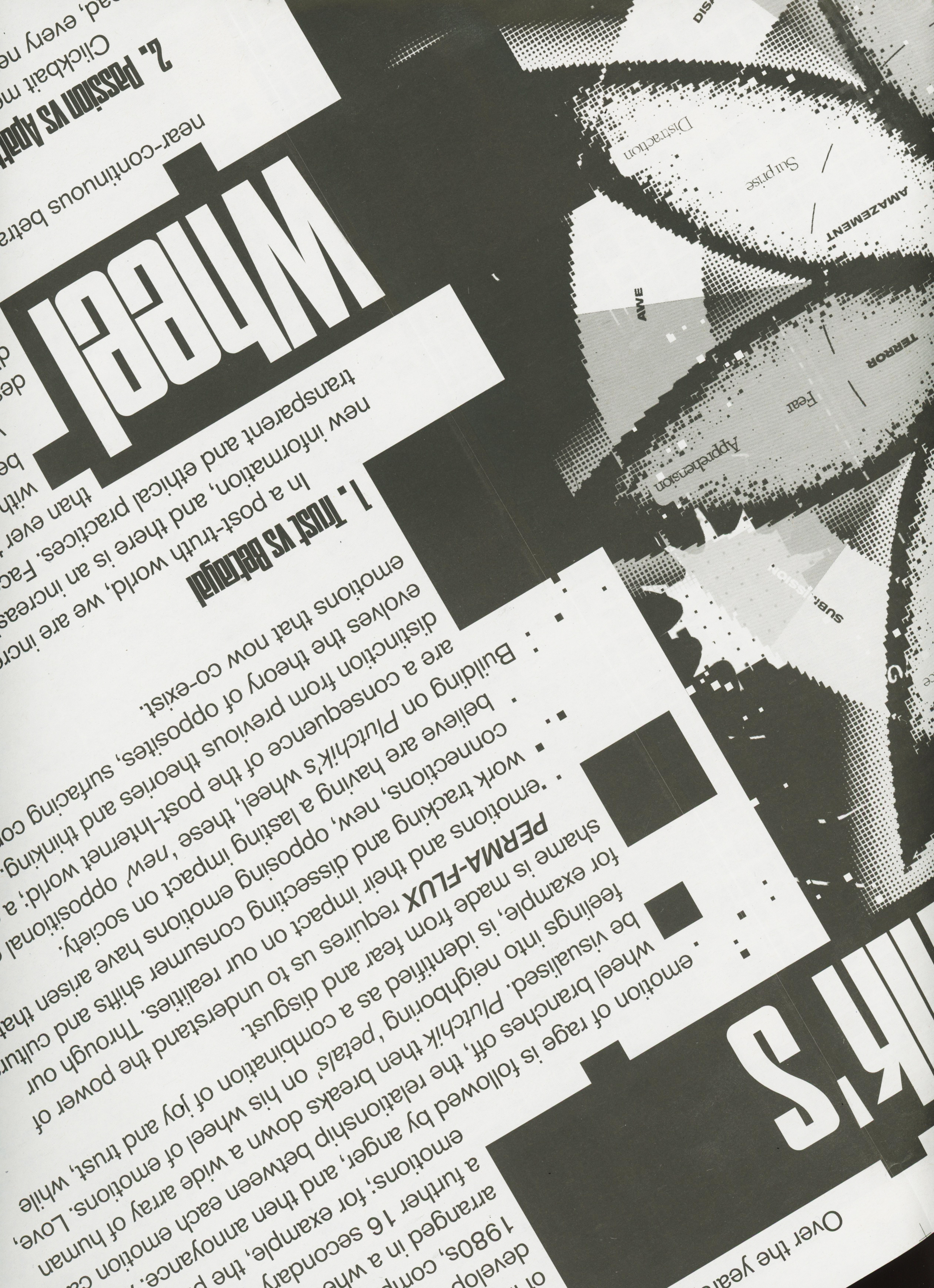 We live in an age of uncertainty. The constant flow of commodities, technologies and even ideas that make up our global markets has snowballed, over time, creating a mammoth, multi-directional discourse in which our collective experience of change is fortified by a collective feeling of chaos and anxiety.
This, in essence, is PERMA-FLUX.
PERMA-FLUX culminated in an immersive exhibition in both London and New York, supported with posters, moving image, podcasts and a newspaper.
The images were created through code that disrupted an image at the same rate as the Earth's temperature has been rising over the past hundred years.
Read more here:
superimpose.global